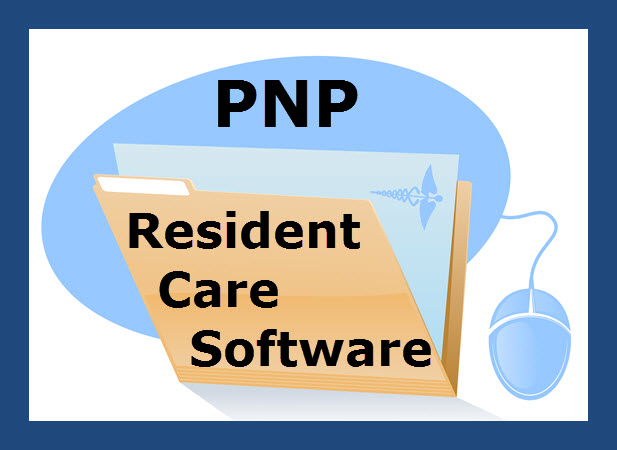 Technical Manuals
These manuals are for reference in assisting you if you have any questions regarding our systems. Feel free to contact us if you have any more questions, or visit some of our other clients only sites for more references or answers to more questions.
You must have Adobe Acrobat Reader to download and print these documents.
P&NP Technical Manual

This manual (TSPS) is used to provide information on requirements for running P&NP Software, and to provide solutions to problems that may occur in the process of running the software. (Last Rev. April 2011, in progress)

Fingerprint Guide

This is DigitalPersona's white paper presentation on Finger Print Recognition. It will give you an idea of how it works.

DigitalPersona: Use and Maintenance Guide

Optimal fingerprint recognition depends on proper use and maintenance of your reader.

Clients Only